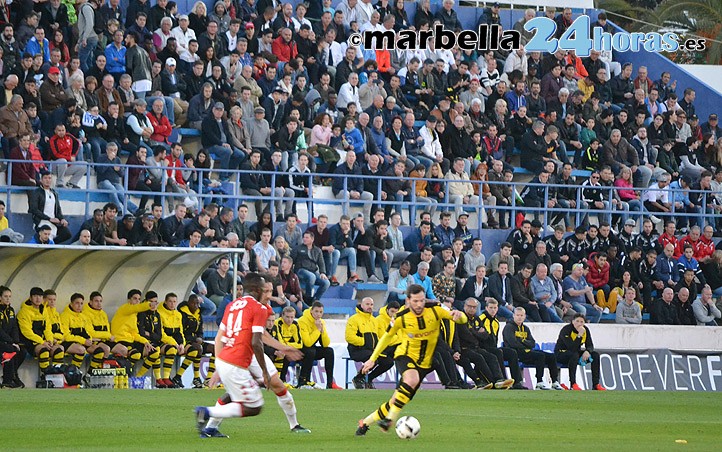 + 100 friendlies !
Gaston Iglesias and Football Impact has organized more than one hundred matches between his clients in less than 50 days in 2017. More than two games per day average between teams from so many countries.
Facilities around Spain have hosted the best European teams. Teams like Inter, Borussia Dortmund, PSV, FC Basel, Middlesbrough, Feyenoord, Shakhtar Donestk, Rubin Kazan, Schalke 04, Borussia Monchengladbach.. . have played in Marbella, Murcia, Benidorm, Málaga, Estepona, Sotrogrande, Algeciras or La Línea.
Between these matches played in 2017 we could emphasize the "Casino Marbella Tournament", won by Inter, PSV Eindhoven – Borussia Dortmund, Borussia Dortmund – Standard Liege, Lokomotiv – Moscow – CSKA Sofia, Rubin Kazan – CSKA Sofia…
In these games we saw so many well known players, ex players and trainers: Bartra, Icardi, Reus, Götze, Lavezzi, Cocu, Van Bronckhorst, Rebrov, Pellegrini, Javi Gracia, Shevchenko, Dely Valdés, Song, M'Bia, Hernanes, José Rodríguez, Farfán, Yarmolenko, Jonathas… are just some of a very long list.
The full list of matches is regularly updated and you can check it in http://www.footballimpact.com/match-cup-friendlies-2017/